Your donations of books and clothing are the main sources that sustain our social enterprise for our youth-run business. With them, we provide an opportunity for them to take charge of their lives. All donations are fully tax-ductible.
donation location coming soon
​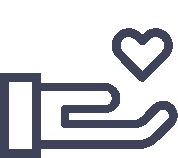 "We can change the world and make it a better place.
It is in your hands to make a difference."